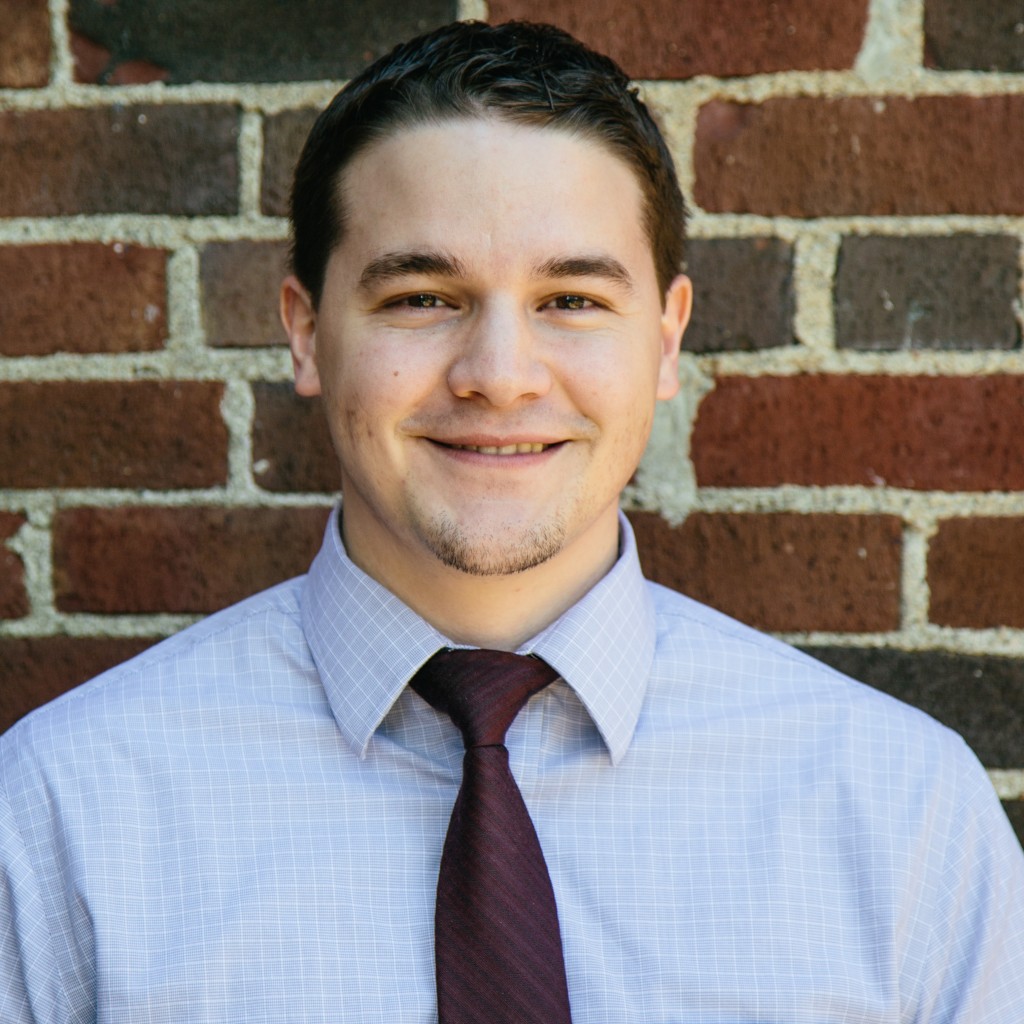 ABOUT
My name is Dustin Schwartz, and I'm the resident wordsmith. I'm a freelance writer and editor, specializing in rulebooks. I've been punching up rulebooks since 2014, and I left my day job in 2017 for full-time self employment as a writer in the tabletop industry.
I used to write for BGG News as the resident crowdfunding columnist (many thanks to W. Eric Martin for the opportunity). It was a great creative outlet, but I realized over time that I needed more hours in my week to focus on rulebooks!
I'd like to give a shout-out to the folks who've helped me along the way: Jason Washburn (Talon Strikes Studios) for designing the TRF logo, Jason D. Kingsley (graphic designer at large) for making TRF business cards, and Justin Waggle (Gray Wolf Games) for putting together this website.